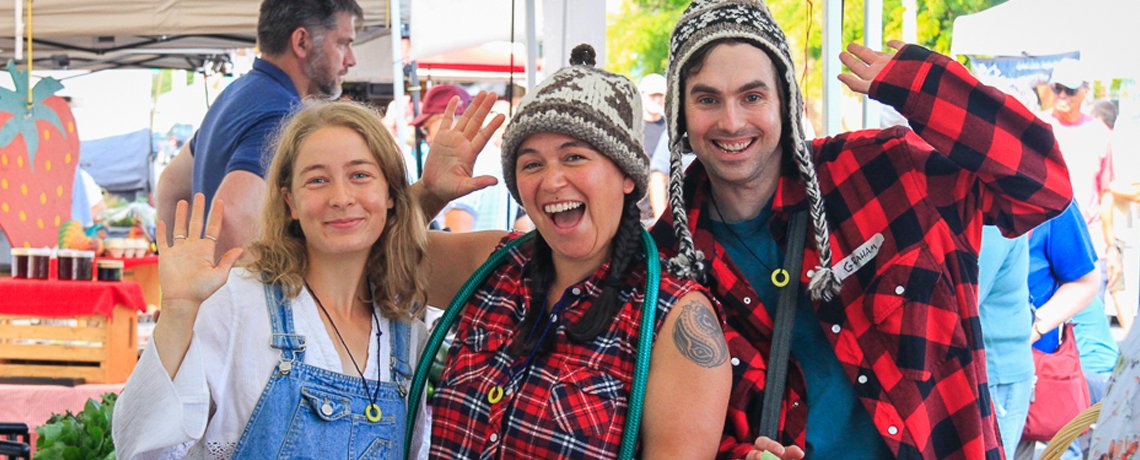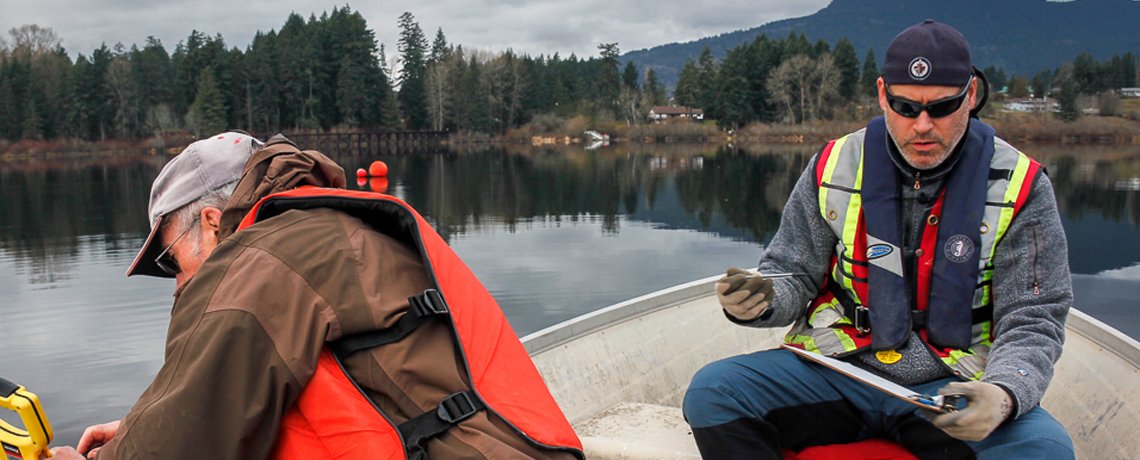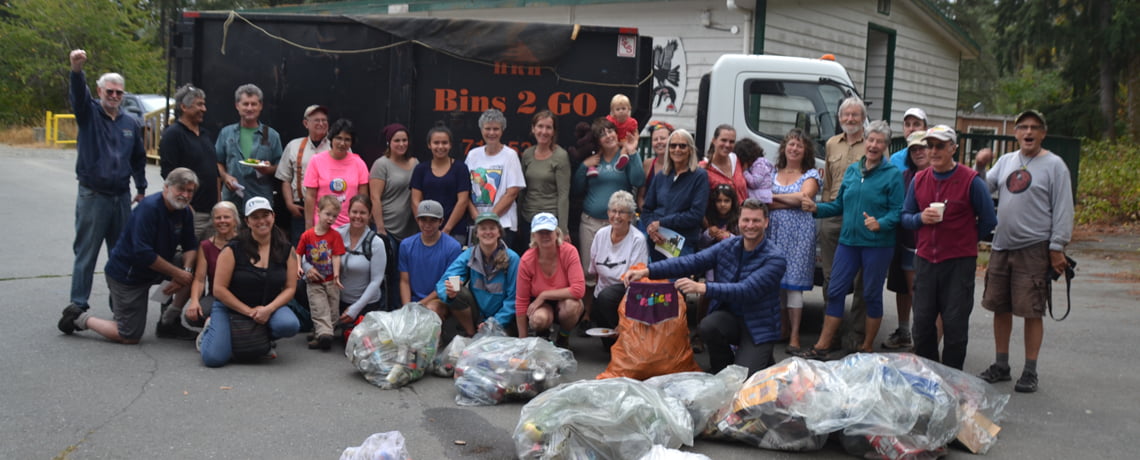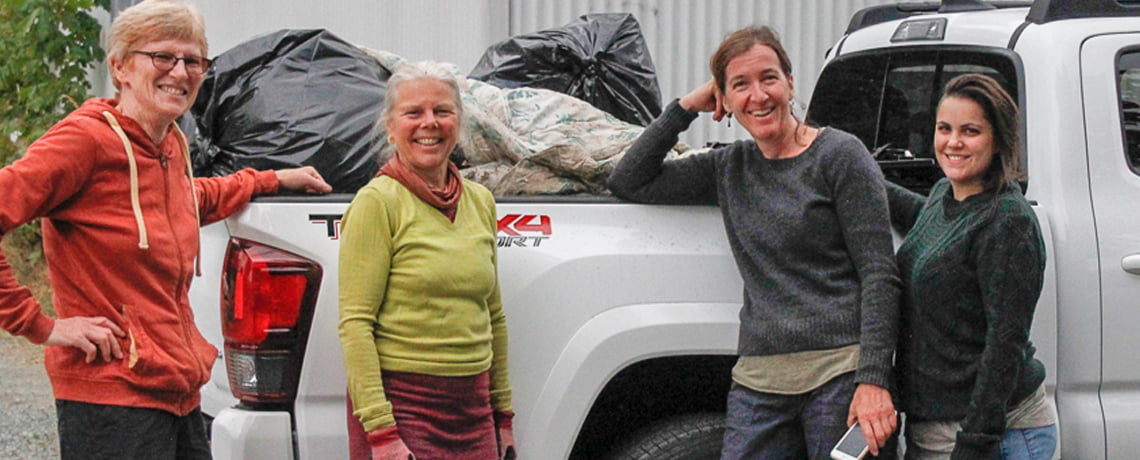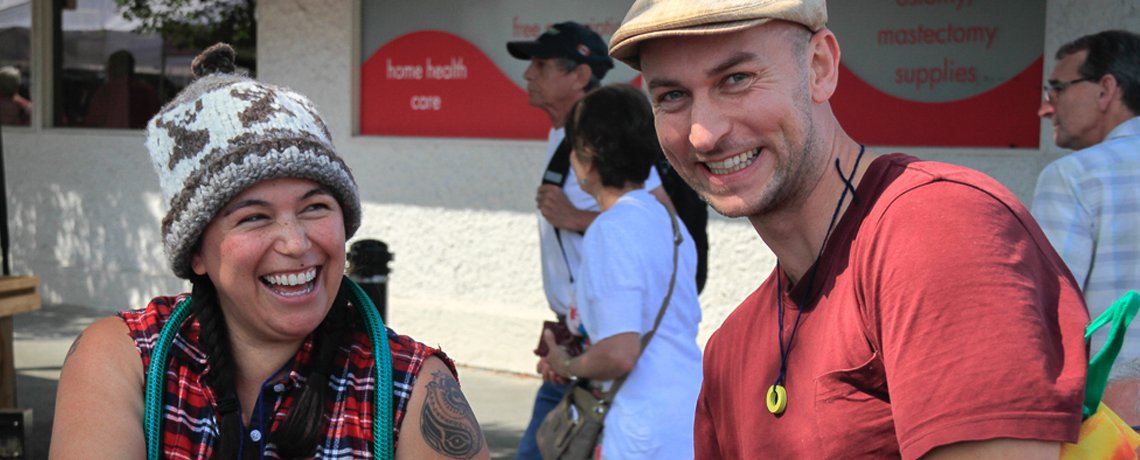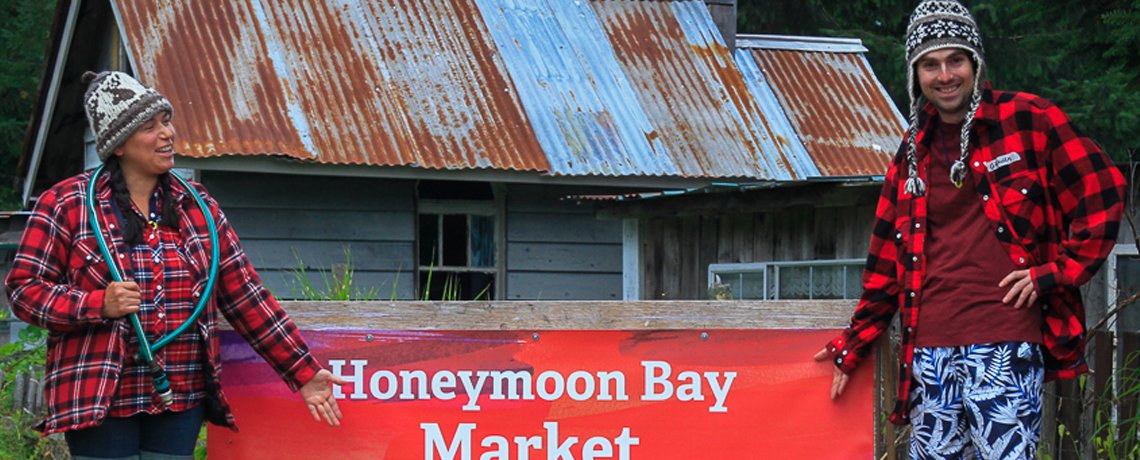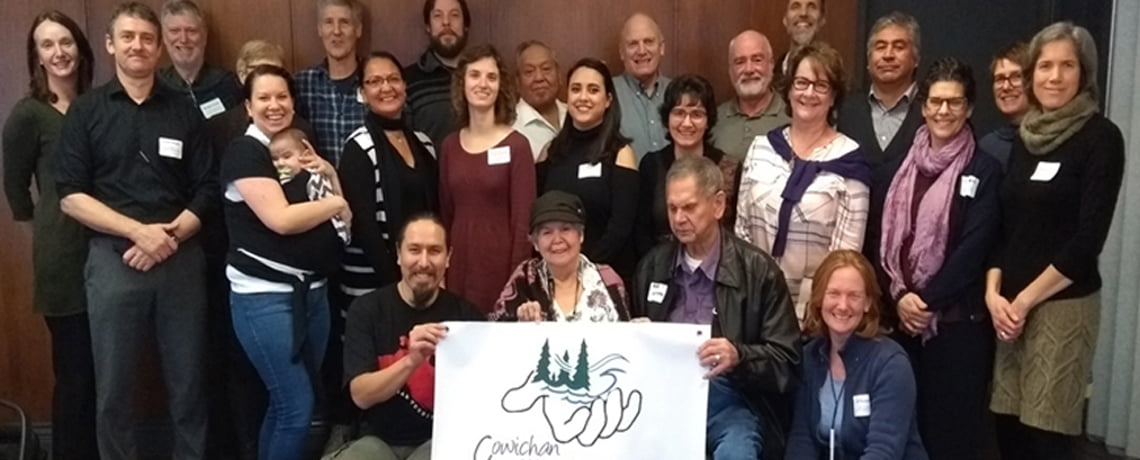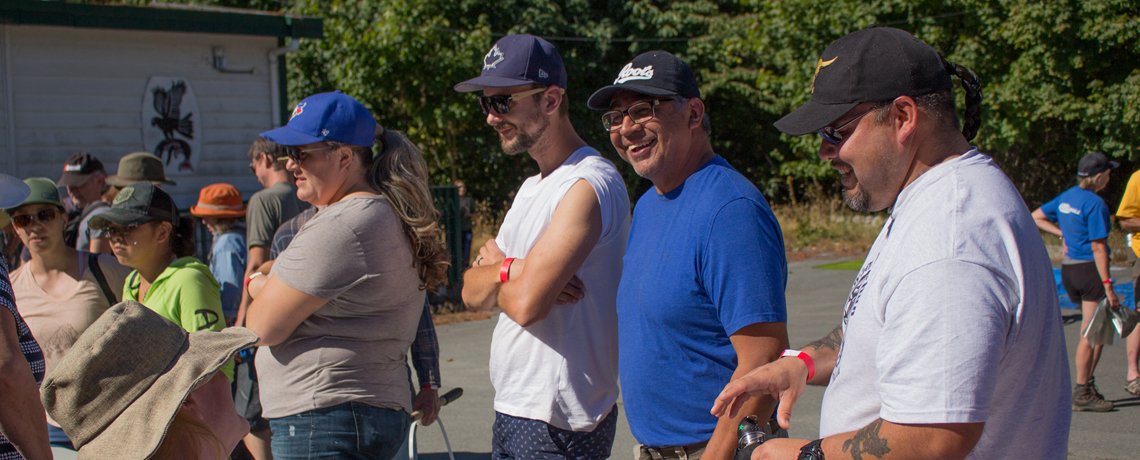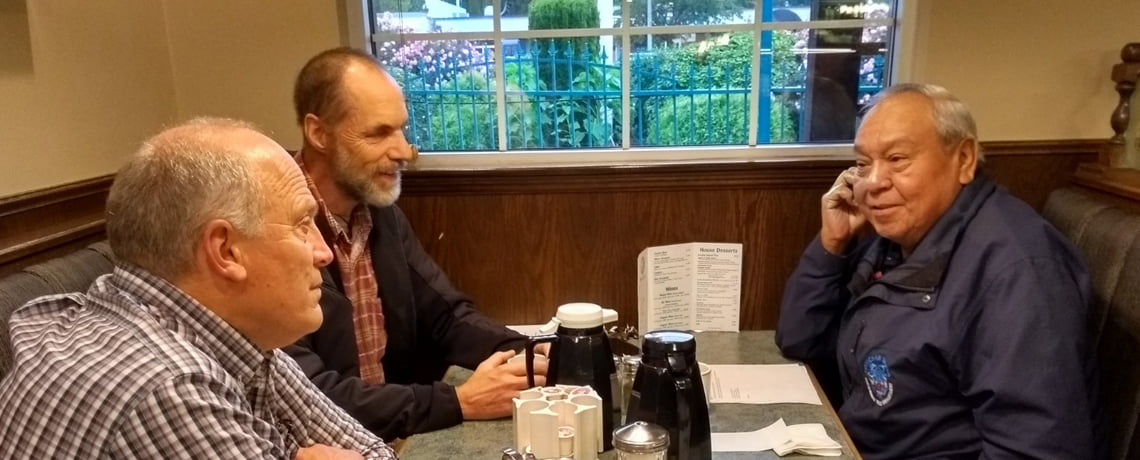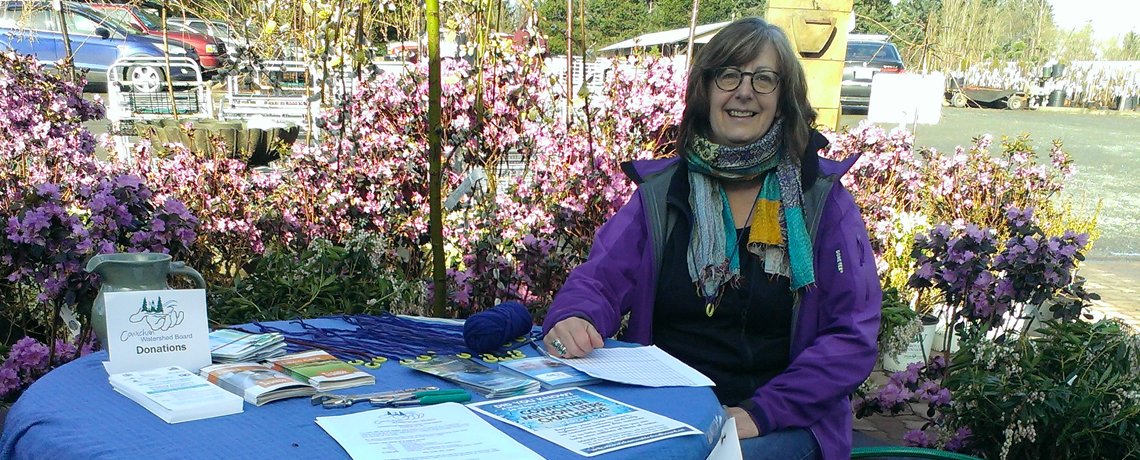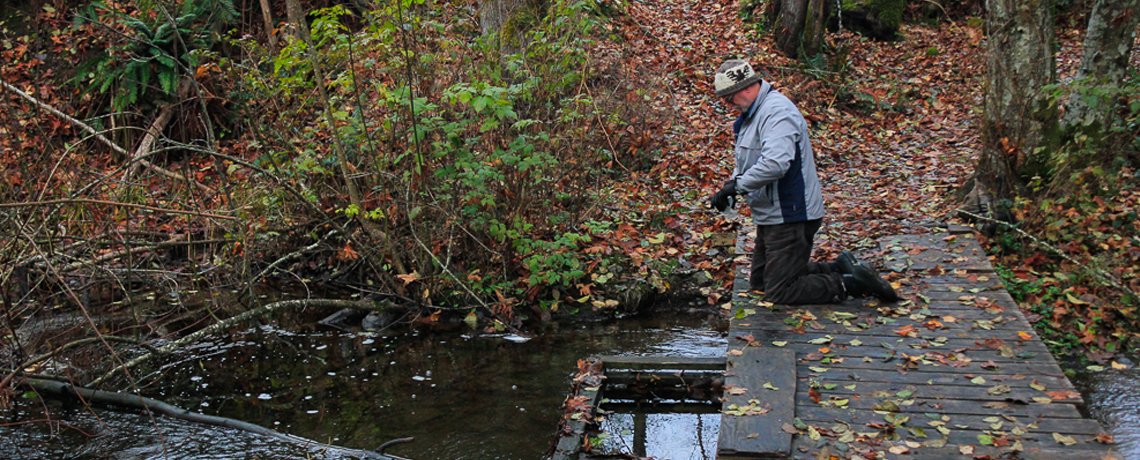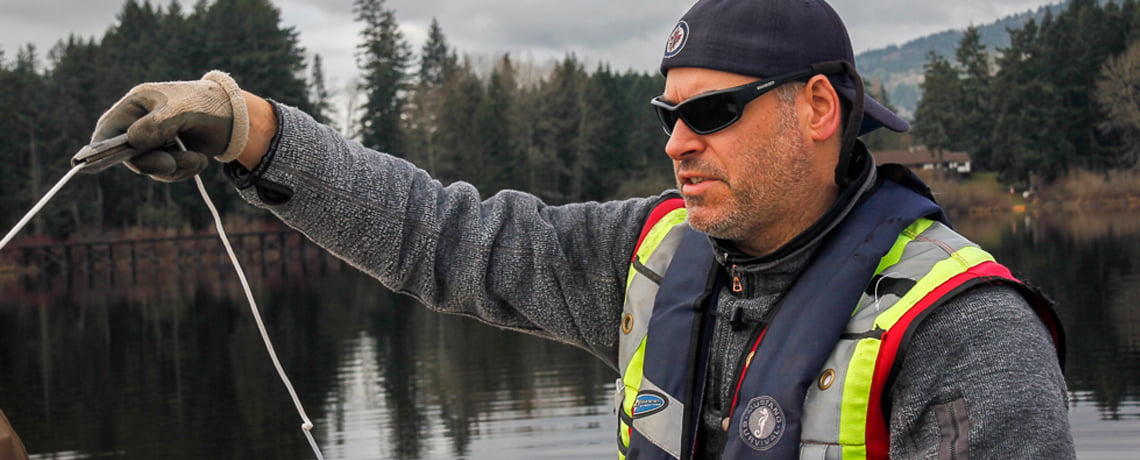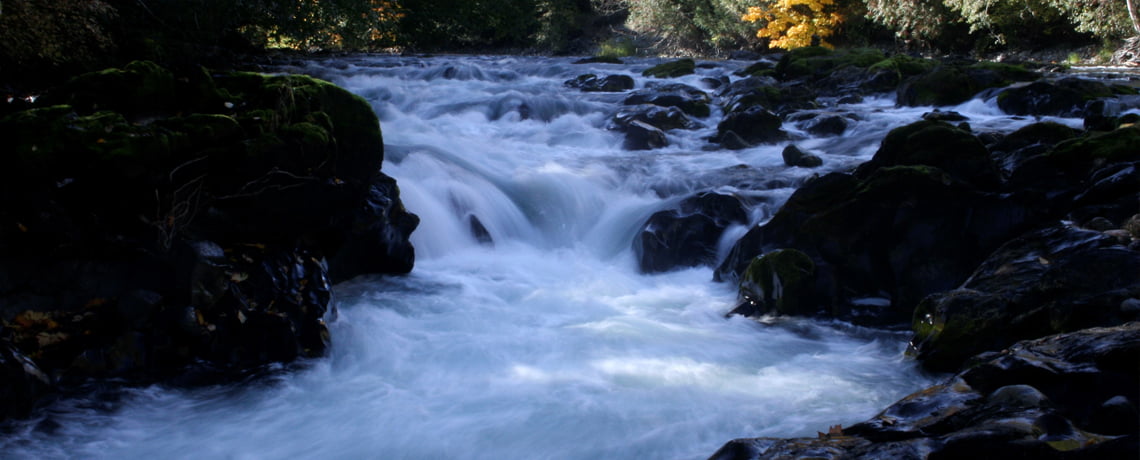 "Partnerships are so important. They build trust and understanding, which can open closed doors." -- Chief William Seymour, Cowichan Tribes, CWB Co-Chair (2018)
"Relationship-building takes time and sincere commitment, something I hope we can all commit to, as we create a community together. " -- Mayor Jon Lefebure, Cowichan Valley Regional District Chair, CWB Co-Chair (2018)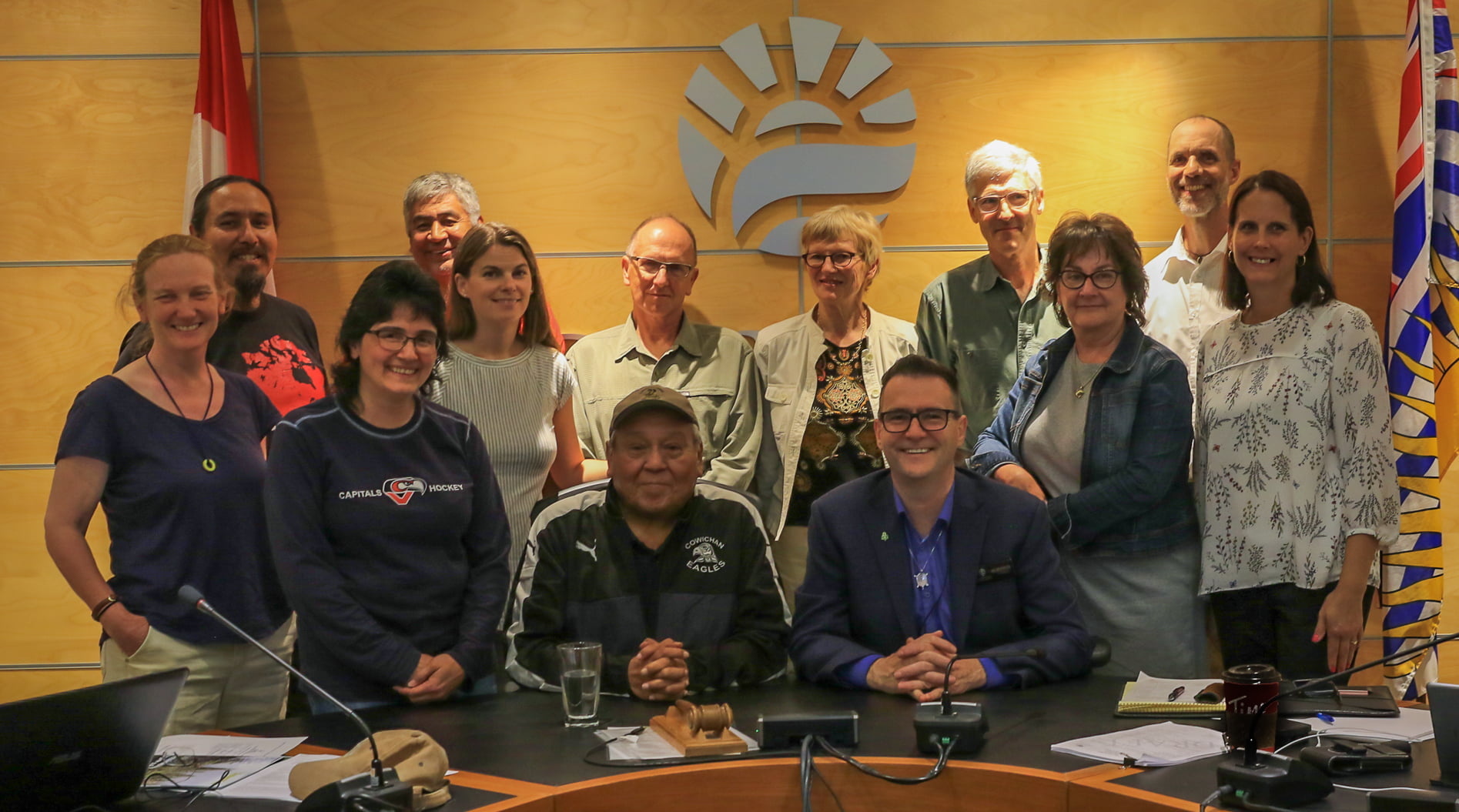 The Cowichan Watershed Board is a partnership between Cowichan Tribes First Nation, and the Cowichan Valley Regional District. It exists to provide leadership for sustainable water management and to protect and enhance environmental quality and the quality of life in the Cowichan and Koksilah watersheds and adjoining areas.
It does this by partnering with government agencies and stewardship organizations in the pursuit of seven "targets" for watershed health. The targets are aspirational goals derived from the Cowichan Basin Water Management Plan (the Plan).
The Board is co-chaired by the Chief of Cowichan Tribes First Nation, and the Chair of the Cowichan Valley Regional District, with 10-12 other members appointed jointly by those partners, and including nominees from the Federal and Provincial Governments.
The Board normally meets on the last Monday of every month from 9:30am-11:45am in the Cowichan Valley Regional District boardroom, and meetings are open to the public. Click here for meeting agendas.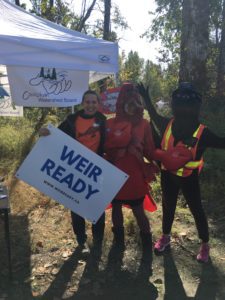 In 2019, the Board set its top priority as addressing the growing need for increased water storage in Cowichan Lake to mitigate the low river flows during longer, drier summer/fall seasons now common in our changing climate. Working closely with Cowichan Lake and River Stewardship Society, the Board has been working to improve public understanding of the issues, the consensus to start planning for a new weir, and the consequences of doing nothing. For more information, visit our website dedicated to this issue -- Weir Ready!