What's a Weir?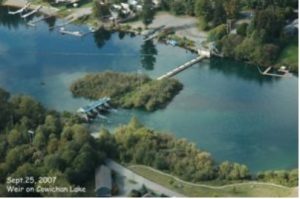 In the 1950's, a 97 cm high weir was built at Cowichan Lake to store enough water so that Cowichan River flows could be sustained throughout the dry season. It is a cement structure, spanning the lake at the head of the river, and includes a boat lock and several 'spill gates'. The weir is owned and operated by Catalyst Paper under license from the BC Government.
This weir has served an important function economically and ecologically. Unlike a dam, the Cowichan Lake weir controls seasonal water level fluctuations but does not exceed natural "high water" levels, so that the natural shorelines and riparian habitats are intact.
What's the Problem?
Low river flows effect our collective well-being. They impact indigenous cultures that are interconnected with healthy watersheds; they threaten union jobs at the Crofton mill; they could cause water quality issues tied to sewage dilution or impact drinking water supplies for some. River-based recreation and tourism are major contributors to the local economy and the quality of life of citizens. Many wildlife species are also negatively affected by drought and low river flows.
This weir is no longer adequate to meet the demands of our longer drier summers due to climate change. In most summers over the past decade, the river level could not be maintained at ecologically acceptable flows, even above the mill's water intake pipe in Duncan, because there is not enough water storage in the lake. This trend is predicted to worsen. Scientists recently concluded that:
"The Cowichan River is one of the most productive rivers on the eastern side of Vancouver Island and without action it will look radically different by the 2050s. Salmon stocks that utilize the river to spawn and rear during the summer and early fall period will be decimated. Chinook, Coho and Steelhead are particularly vulnerable."
- Source: Cowichan Water Use Plan (2018) www.cowichanwup.ca
Cowichan Valley Regional District published Climate Projections for the Cowichan Valley Regional District in 2017. The report provides detailed projections of wetter winters, hotter, drier summers, and an increase in extreme weather events for the 2050s and 2080s. See the Cowichan Lake water level chart (at right) for water levels at the weir over the past decade.
Frequently Asked Questions
5 Local Perspectives
Cowichan Valley residents were interviewed about why they support replacing the weir, published in the Cowichan Valley Citizen, summer 2019.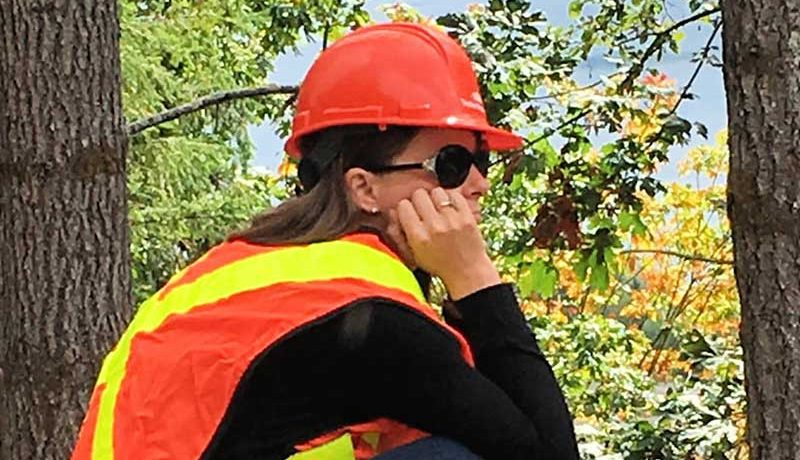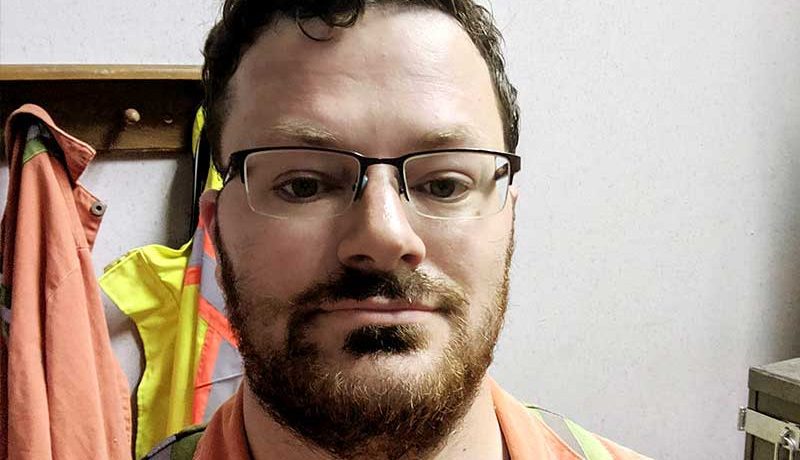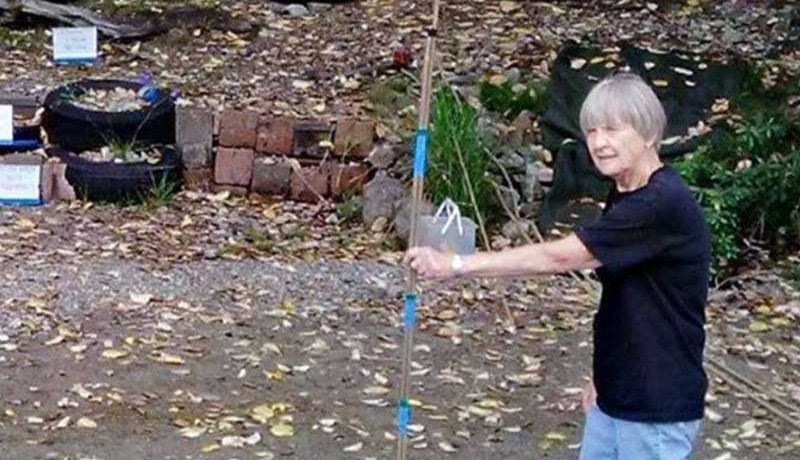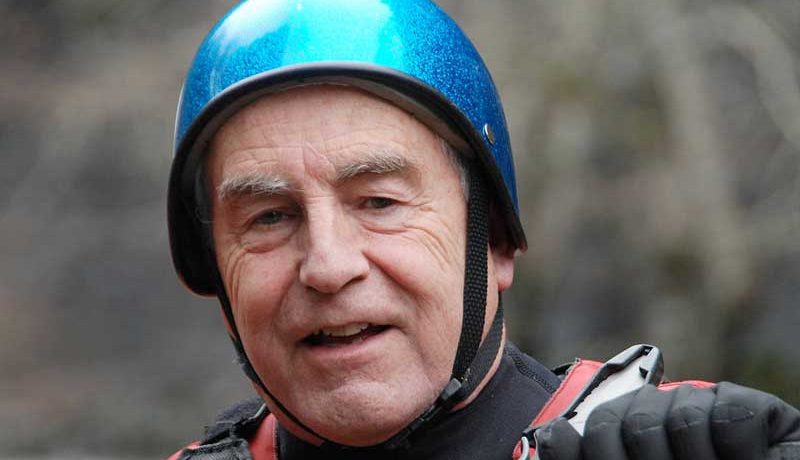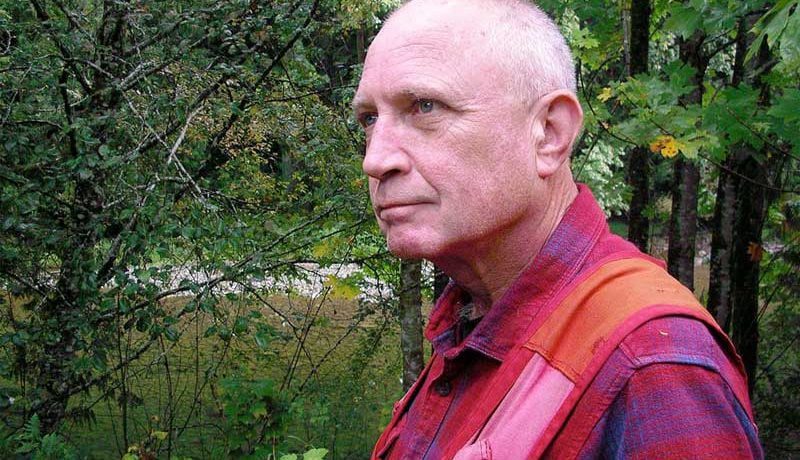 Check out our Twinned Watershed Project on the lower Koksilah & Chemainus rivers