Speaker Series: Safeguarding XPey' / Cedar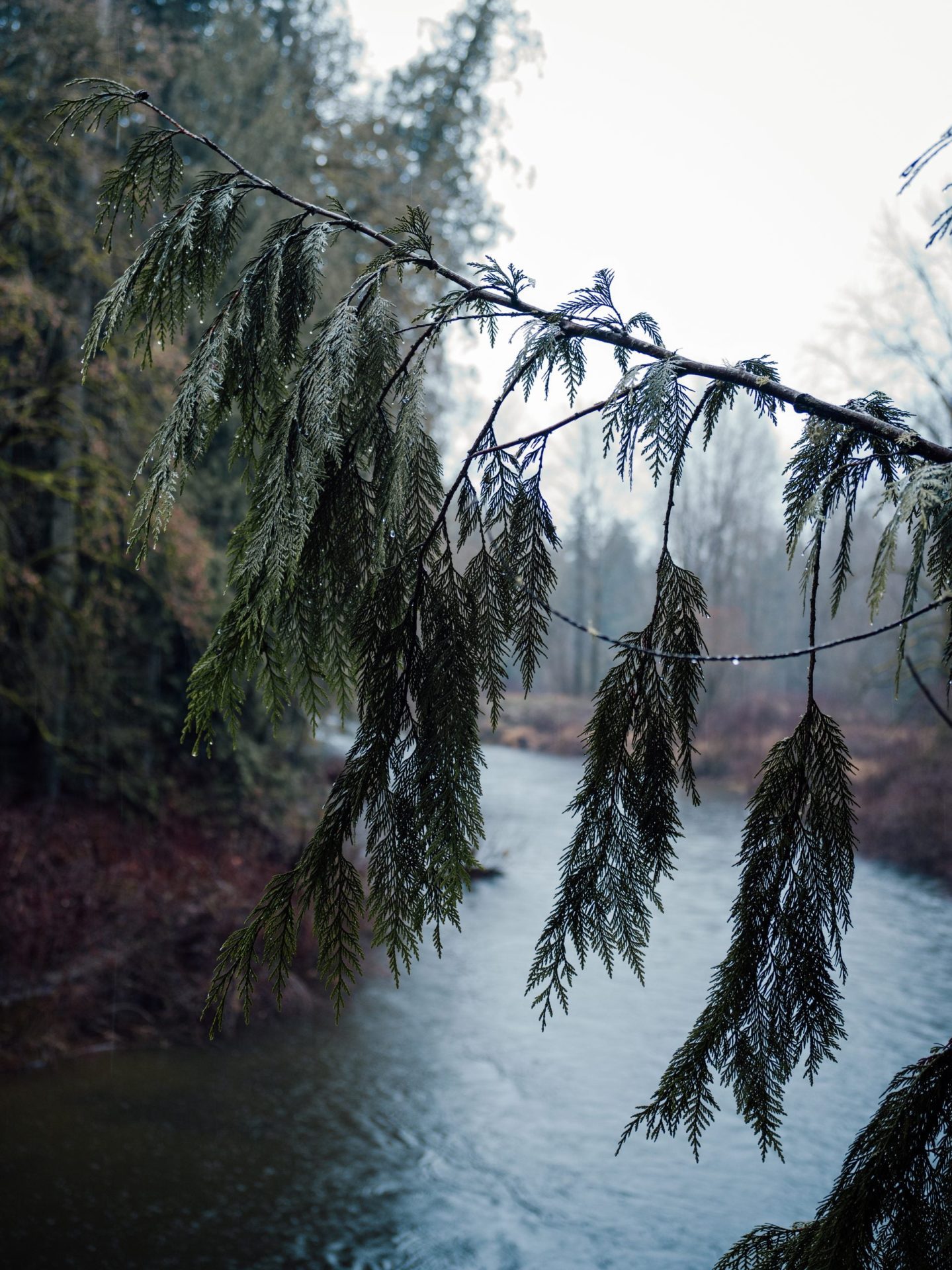 The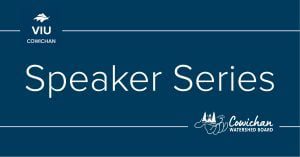 Cowichan Watershed Board is pleased to resume its monthly Speaker Series in collaboration with VIU Cowichan Campus with an informative evening about Safeguarding Xpey'/Cedar. Central to local culture and ecosystems for millennia, this tree, called XPey' by the Quw'utsun indigenous people, is under stress in our watershed. Learn why, and what Quw'utsun elders, tree scientists, and others are doing to safeguard Cedar for the future.
Monday March 20th 7:00-8:30 pm
Vancouver Island University - Cowichan Campus
2011 University Way, Duncan. Lecture Hall 140
Speakers:
Qwiahwultuhw Robert George, elder, Quw'utsun' Cultural Connections
Heather Pritchard and eco-forestry consultant
Lise van der Merwe, research scientist, Cowichan Lake Research Station, BC Ministry of Forests
The event will be facilitated by Cowichan Watershed Board member, CVRD Director, and forest ecologist, Alison Nicholson. This event is presented in partnership with Quw'utsun' Cultural Connections.
FREE. All welcome. Poster may be downloaded here.
Document Date: 20 Mar 2023
Location: VIU - Cowichan Campus